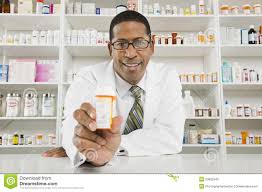 SINGLE EAGLE PHARMACY is one of the Best Pharmaceutical Retail Outlets  in Lagos, Nigeria. It was opened in 2010 by an American-based PharmD who is a member of Pharmacy Council of Nigeria. A visit to Nigeria prompted this decision because of inadequate health facility and not enough standardized retail pharmaceutical outlet to satisfy the on going exponential population growth in Nigeria and high need for medical services.
PHARMACY & HEALTH
"CARE YOU NEED, CONVENIENCE THAT MATTERS"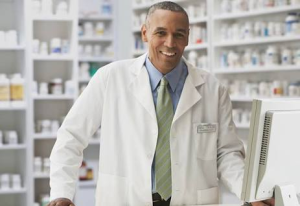 Manage your Health
Refill your Prescription
Track your Health behaviors
Stay well with our wellness
Explore Health info
HAPPY NEW YOU AND LONG LIFE!
SINGLE EAGLE DIAGNOSTIC LAB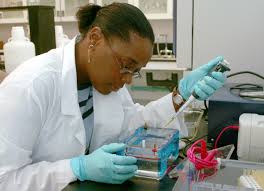 SINGLE EAGLE DIAGNOSTIC LABORATORY was opened in 2010 to satisfy the high need of diagnostic tests from referring doctors in Nigeria health sector
Our Professional team are ready to assist you with your pharmaceutical and diagnostic needs. We perform all kinds of diagnostic health services.
OTHERS & HEMATOLOGY           DRUG TESTS & CHEMISTRY         MICROBIOLOGY

HOME SERVICE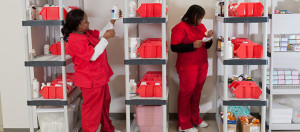 We deliver your medication to you at home  or office if for any reason you cannot come to our location.
We also pick up blood and urine samples from homes, clinics and hospitals.
LAB AND MEDICAL EQUIPMENT SALES 
We also sell state of the art lab  and medical equipment.
EXAMPLES- Centrifuge machines, Water bath, Incubator, X-ray machines, High power Microscope, Blood bank, sample containers, pipettes, autoclaves, Chemistry test machines, Sonogram machines, etc.